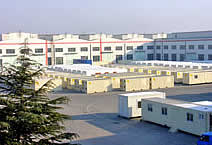 If you are in Northern California, please come see our portable buildings at our headquarters.
Located in Santa Rosa, California, our headquarters displays many portable buildings with decorated interiors and other options. We look forward to seeing you!
Our knowledgeable staff will be pleased to help find the right solution for you.
Call 1-888-547-0840